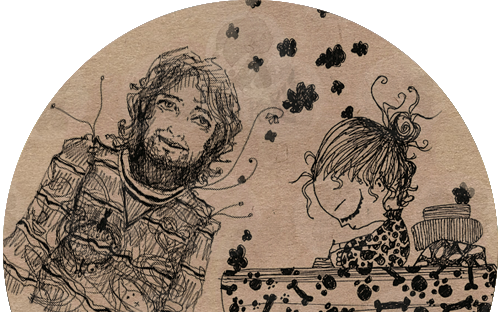 AUDIO-VISUAL STORYTELLING
We are a couple of audio-visual storytellers who brew metaphors to concoct smiles, tears and other things in between.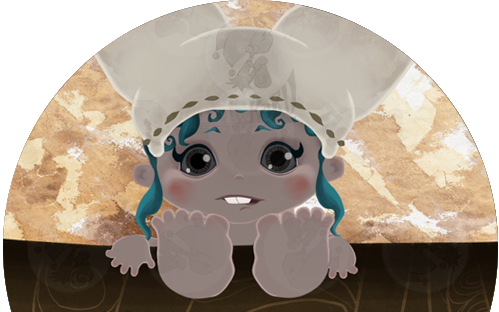 Animation comes from the Latin word 'anima', soul. And that's what we love about it: making stories come alive by giving them a soul. With that in mind, we base our work on the application of animation principles to maximise the potential of each story, having in mind that movement reflects the character's thoughts. In terms of technique, we mostly use After Effects, Photoshop and Flash. But we also love working on experimental animation with traditional illustration materials. [see more]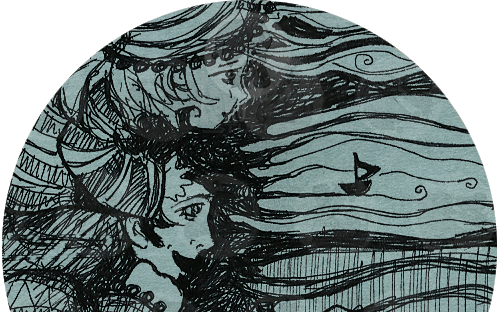 We see sound design as an art-form and a powerful communication tool. We understand the importance of technical matters too, and for that reason, we use industry standard hardware and software (like Avid Pro Tools). But more than ensuring technically correct sound, and even beyond aesthetic originality and high production values, sound for us is about conveying emotions and expressing ideas. We offer planning, creative consultation and direction, recording, sound editing, mixing, Foley and creation of custom FX and atmos./ambiance/BGs. [hear more]
---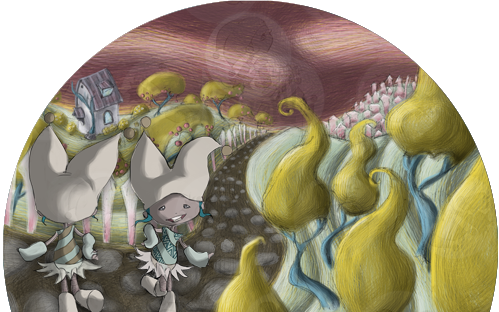 We love imagining creatures and places as much as exploring the visual depths of stories.... we are fascinated by the ways in which light paints, creates, contrasts and conceals. Through our visual development, we strive to paint stories and draw poems. Our challenge is to be able to bring emotions into stories through the use of elements like shape, contrast, camera angle, colour and composition. [see more]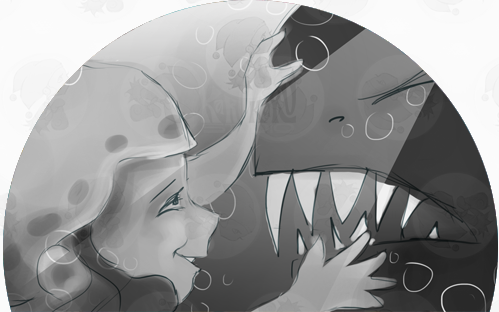 As with the rest of our work, story and emotion are at the centre of our storyboards. We love bringing in aspects from cinematic language and sequential story-telling such as "match frame editing", persistence of vision, visual attention, pace and rhythm, stage-lines, etc. [see more]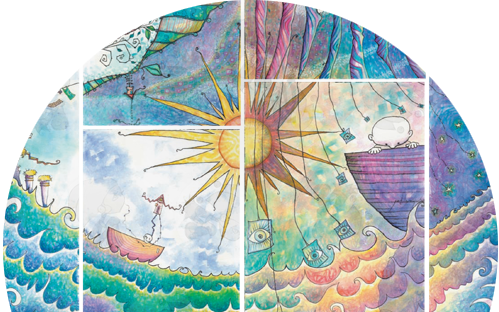 In our sequential art, we build on the techniques used for storyboarding and bring our work to it's next evolutionary stage in terms of concept and crafting. More than describing in images the same things that we read, we like interpreting and complementing the text with our (and the reader's) imagination. We like creating whimsical artwork that speaks by itself and makes people wonder. We believe that beauty inhabits both light and dark places, and so, we think it's important to portray a vast range of emotions. [see more]
---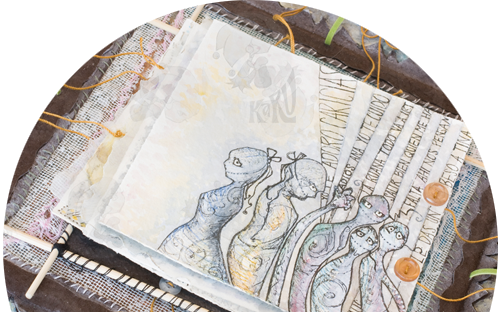 We also create one-of-a-kind objects to read, touch and experience; like books. Huge or tiny, these books are meant to be approached with curiosity and demand interpretation, making the reader an active participant, a traveller, a protagonist. [see more]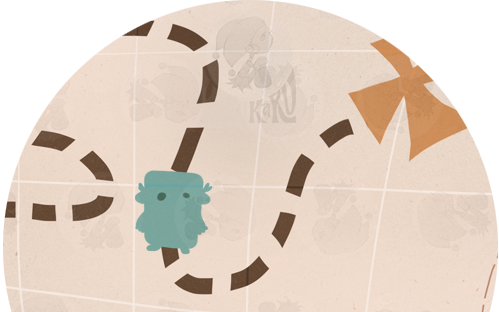 We like working on projects driven by ethical principles, and collaborate with institutions dedicated to helping others and making the world a better place. We would love to participate in projects that deal with the promotion of cultural richness, the preservation of history, the encouragement of education, the protection of the environment and the empowering of disadvantaged people. [see more]
PROJECTS IN ENGLISH / SPANISH
We are native Spanish speakers (we were born in Colombia, South America) and are fluent in English (we've been living and working in Australia for several years). We love both languages as well as what makes each of them unique.
---